Transparency, Value & Integrity:
That's our real promise to you.
"Somewhere between the project proposal and completion, all cost and time projections are thrown out the window.
We thought: 'Why is this acceptable?' That's when we decided to start Real View."
Tired of development projects that are always late and over budget? So are we.
Real View Design and Development is a Chicago-based design and development firm that was founded exclusively to provide clients with an alternative to traditional development firms—a turnkey, transparent solution for all design and development needs, on a flat fee basis.
With extensive experience in every aspect of the design and development process, Real View Design and Development offers a unique experience by providing everything you need to design and develop residential properties all under one roof. We work extensively at the start of each project to ensure that we understand the full extent of the scope in order to provide a realistic projection in regard to time and budget.
Our Process
At Real View Design and Development, it's our goal to empower you—our client—by providing the most realistic picture of what you can expect from a cost and time perspective. Our 3-step process is designed to keep you in the loop throughout the entire process while being as involved as little or as much as you want.
Bring us your project!
We want to ensure that it's the right fit for our firm from the start and most importantly, we want to fully understand your objectives, budget, and timeframe.
Consultation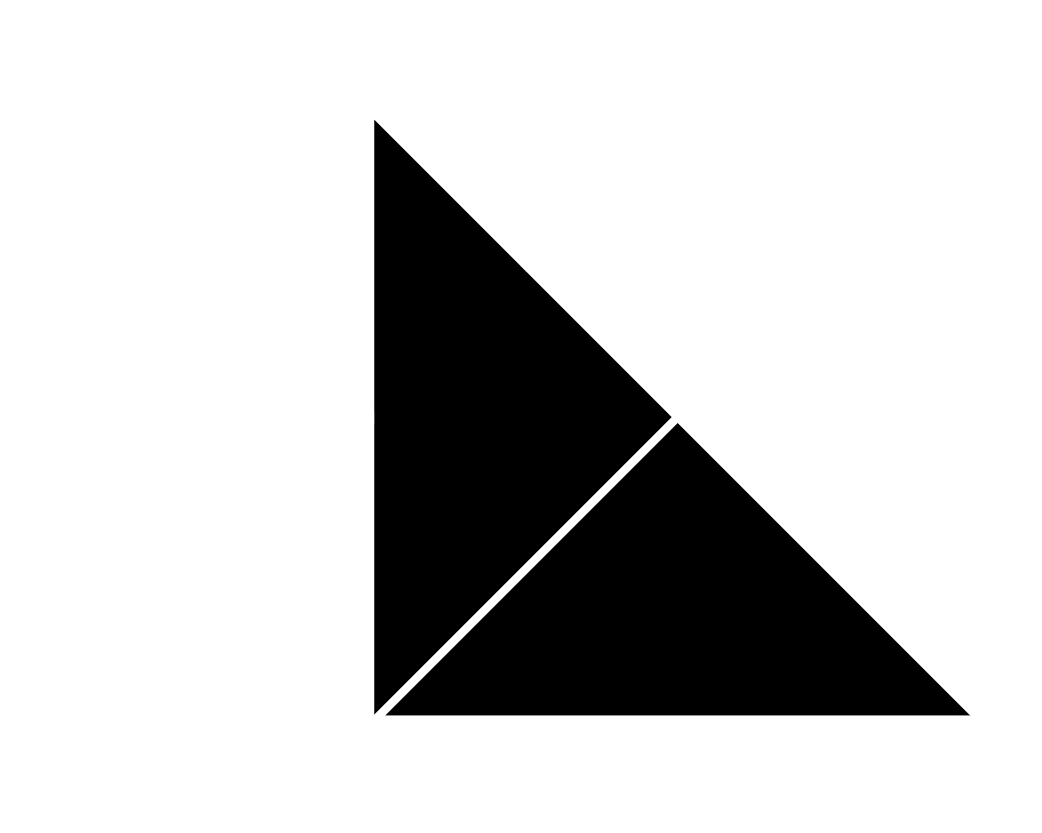 Real View provides the
support you need to help you
make the right decision.
Development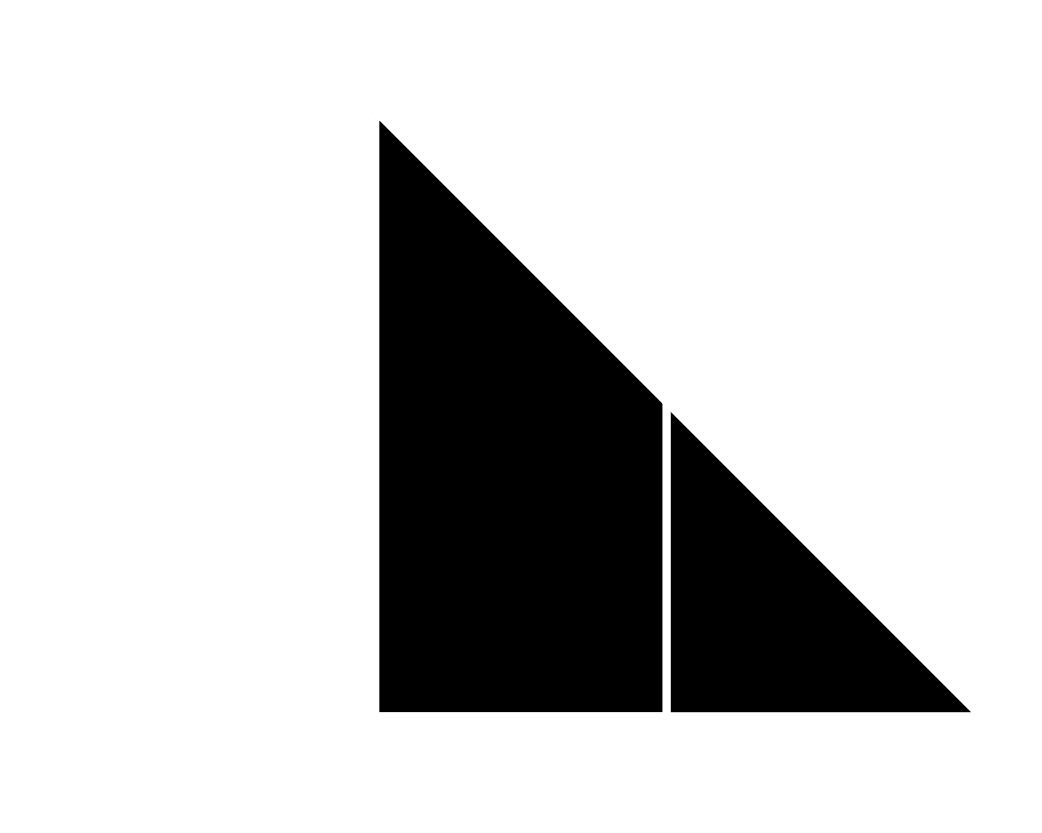 Real View works with you
to carefully delineate all project
details before project start.
Realization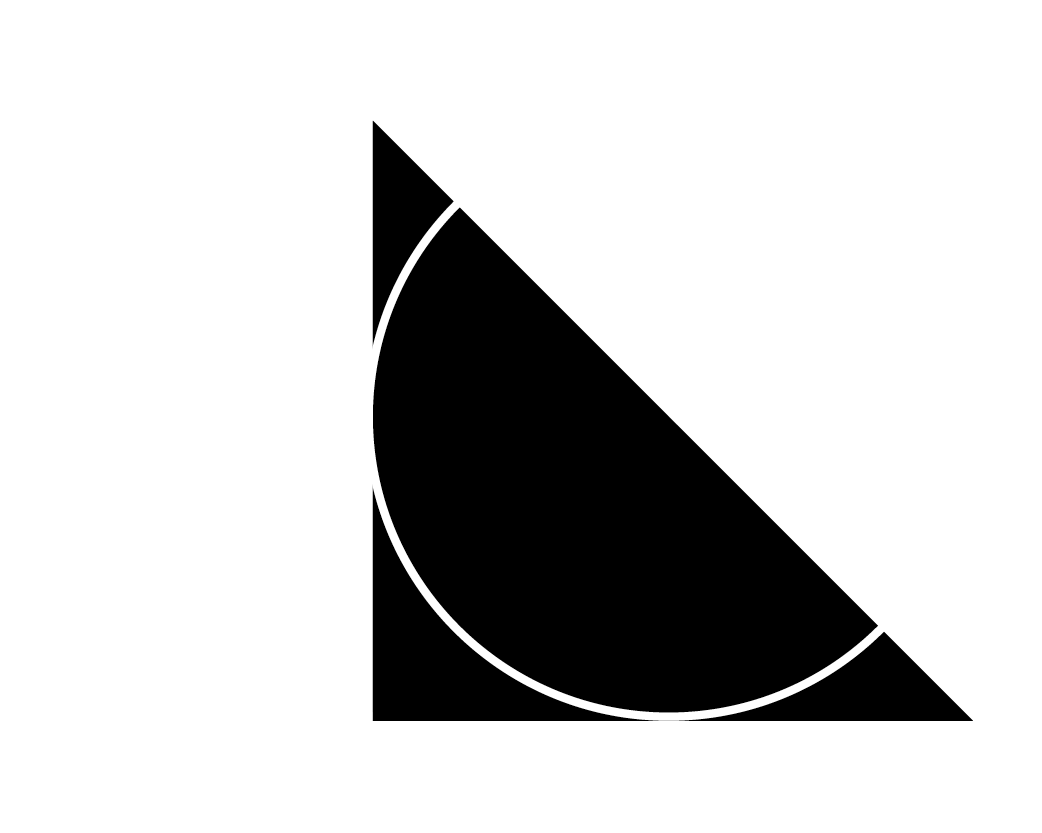 Real View handles all project
details, keeping you in the loop
with regular updates.
Click here to learn more about how our process can work for you!
Our Work
At Real View Design and Development, we take pride in the work we do and use each project to showcase our skills by designing and developing sophisticated properties that match the particular area's aesthetic. Whether we're building a modern duplex in Lincoln Park or a luxury, single family home in Roscoe Village, it will be exactly what you want.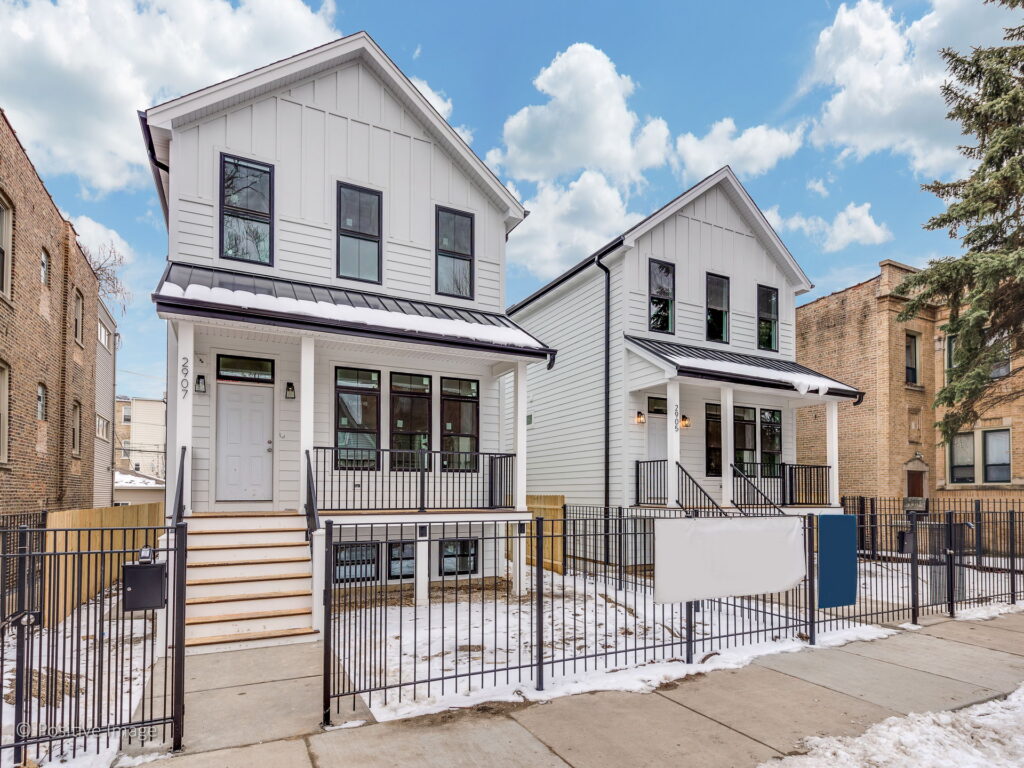 Click here to learn more about our work!
"As we progressed in the planning stages, we negotiated with subcontractors to reduce their prices resulting in a $15,000 to $18,000 cost-savings for the client before we even started construction."
Our Team
Prashanth Mahakali
ARCHITECT
Prashanth carefully listens to each client, taking into consideration their needs and vision, while providing knowledgeable guidance, which he then translates into functional, aesthetically pleasing designs for even the most discerning clients.
Fernando Lopez
BUILDER
Fernando makes his clients' dream homes into a reality. Fernando is the main point of contact for clients, contractors, and other professionals involved in projects and works directly with owners to choose all of the finishing touches of a home.
Click here to learn more about the Real View team!